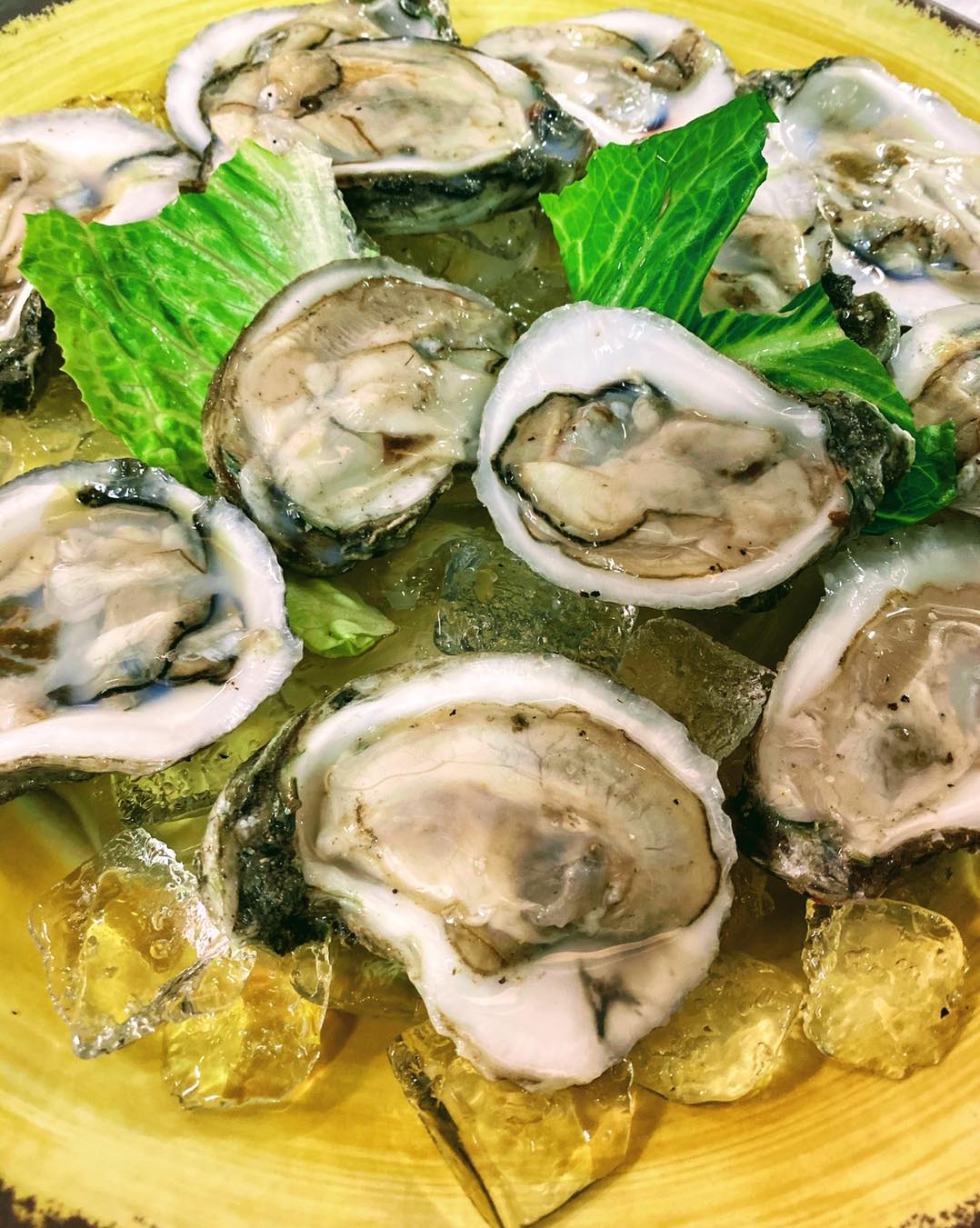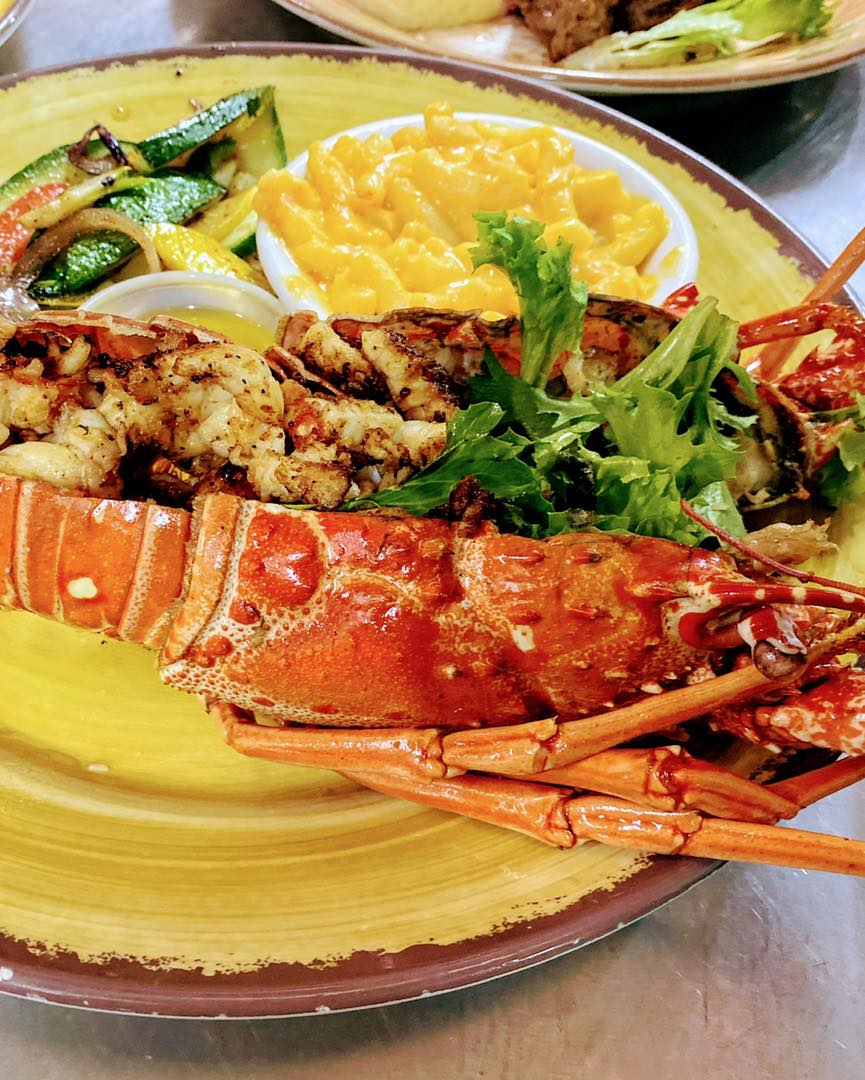 Got a Party?
We Got You Covered!
Let us bring the island taste to your table so you can sit back and relax and enjoy ​the sunshine! Our menu covers all meals and a wide range of dishes that will certainly leave your guest satisfied.

You can't beat it!
Let us make your next occasion a special one
Unique food and entertainment for all types of ages. Whether you need a corporate lunch or planning a wedding destination, our menu is sure to be a crowd-pleaser. Our staff is professional, attentive, and always willing to go the extra mile. Call us today and plan your next event with Porky's Bayside Restaurant and Marina®.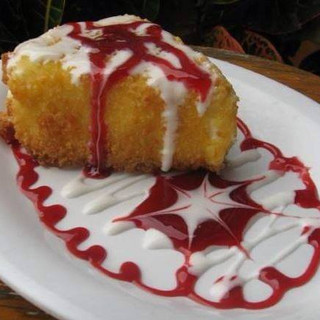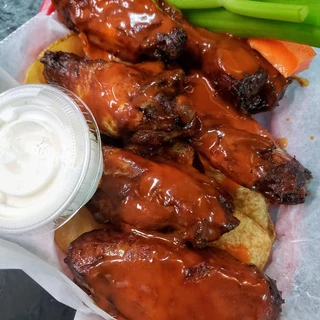 Without you, there is no us
Thank you for your support!
Fantastic breakfast! I have no idea why this place wasn't crowded for breakfast. They have lobster, Mahi, and shrimp... on their breakfast menu! The waiter was kind enough to honor my request for "Mahi Benedict" which was fantastic, and the bloody Mary was very tasty. Good view of a small marina, open air restaurant. We will definitely return
Visit our the best Restaurant Near Me